Southeast Texas Area Virtual Meetings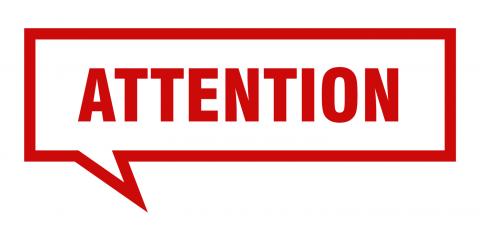 Due to COVID-19/Corona Virus and the "Stay at Home" order put in place by local and state governments, all SETANA meetings are closed. We are meeting online through virtual meetings during these difficult times. Here is a list of Southeast Texas area virtual meetings:
WINGS OF FREEDOM GROUP (Nederland, TX) – Meet online every day at 12 PM, 2 PM, 8 PM and 10 PM.
Join Zoom Meeting https://us02web.zoom.us/j/3155152752 Meeting ID: 315 515 2752
 COURAGE, COMMITMENT, CHANGE (Beaumont, TX) – Meets online Sunday at 6 PM and Tuesday, Thursday, and Friday at 8 PM
Dial-in number (US): (978) 990-5340
Access code: 404750#
Online meeting ID: cccsetx
Join the online meeting: https://join.freeconferencecall.com/cccsetx
NEW LIFE GROUP (VIDOR, TX) – Meets online Mon – Fri 8 PM, Saturday at 12 PM, and Sunday at 6 PM
Dial-in number (US): (701) 802-5326
Access code: 269302#
Online meeting ID: newlifesetx
Join the online meeting: https://join.freeconferencecall.com/newlifesetx
Freedom to Change (Orange, TX) – Meets online Wednesday and Thursday nights at 7 PM
Dial-in Number: 712-775-7035
Access Code: 725456